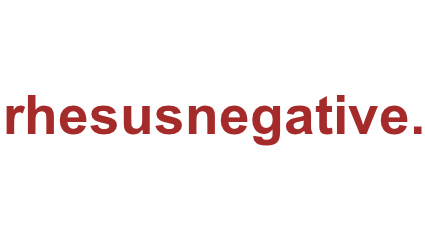 Thank you for visiting Rhesusnegative.net
We are here to provide information and connect rhesus negatives worldwide.
If you are interested in information on current research, visit our blog.
If you want to connect with rhesus negative people worldwide, sign up on our forum.
If you are single and interested in finding an rh negative partner, go here...
You can also find us on:

Facebook
Twitter
YouTube
WhatsApp
Instagram
Pinterest
Google Plus
LinkedIn
Quora
Copyright 2010-2018. Rhesusnegative.net All Rights Reserved.